Cut and paste? The internet wonders if President Trump confused mass shootings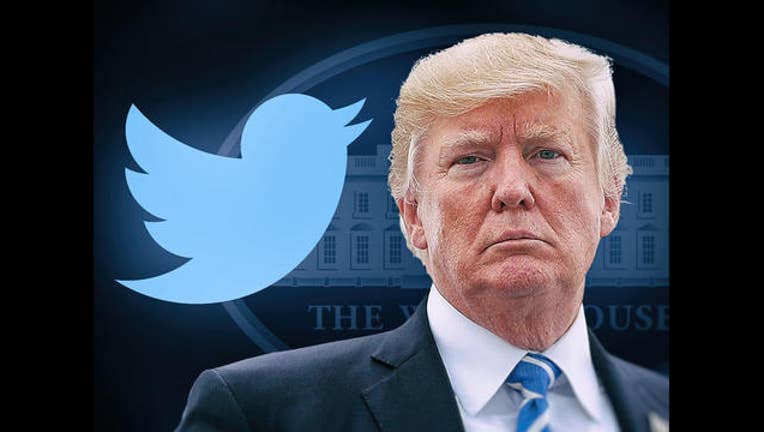 article
An Ohio Twitter user with the handle @CadillacCannon is  not alone in asking this question: "Did u just copy & paste this & forget to change the city?"
The question was posed to President Donald Trump, who tweeted at 11:34 p.m. EST on Tuesday that he hoped "God would be with the people of Sutherland Springs, Texas," announcing to them that "The FBI and Law Enforcement has arrived." The tweet, saved in a screenshot by many users, was deleted sometime Wednesday morning.
Except that on Tuesday, the biggest mass shooting in the country occurred more than 1,100 miles away in Tehama County, California, about 100 miles north of Sacramento. Five people were killed, including the gunman, and 10 others, including two school children, were injured. 
The mass shooting in Sutherland Springs occurred nine days earlier, on Nov. 5, when Trump tweeted a very similar message, minus the last sentence, noting that he was in Japan at the time.