Couple investigated in 3 states facing neglect case in Texas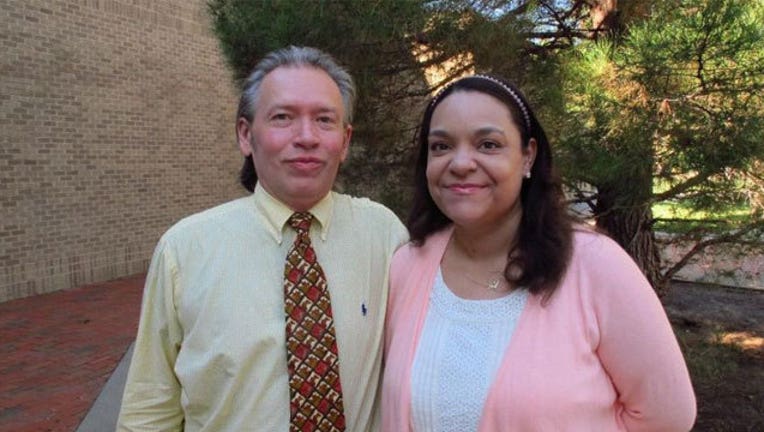 article
LUBBOCK, Texas (AP) — The parents of 11 children who were recently placed in state custody in Texas have faced child welfare investigations in at least three states.
Neighbors reported seeing filthy children climbing into trash bins and scavenging for food behind the Lubbock home of William and Claire Rembis, who are accused of neglect.
One investigator suggested during a court hearing that the family may be moving to avoid such investigations, which are difficult to track across state lines.
The couple denies the allegations. They say they move for jobs and that Texas officials are targeting them in part because they have so many children.
The couple hasn't been criminally charged. Court records and testimony show they've previously been investigated in New Jersey, Michigan and in Plano, a Texas city about 300 miles east of Lubbock.