Cops: Mom used daughter's breath to start car with DUI device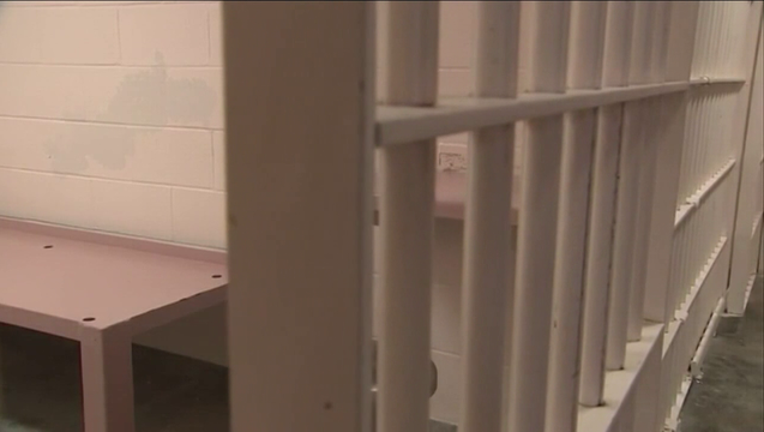 article
QUINCY, Pa. (AP) - Police say a Pennsylvania woman had her 8-year-old daughter blow into an ignition device meant to prevent the woman from driving while drunk shortly before she crashed and was again charged with drunken driving.
Angela Daywalt, of Waynesboro, was charged with drunken driving, corruption of minors and other charges for crashing about 11 p.m. Feb. 13 with her daughter in the car. That happened in Quincy Township, Franklin County.
Troopers from the Chambersburg barracks announced the arrest Monday.
They say the 36-year-old Daywalt left the scene of the crash and went home after a witness says Daywalt urged her daughter to blow into the ignition interlock. The devices are used to keep people with past DUI convictions from driving while intoxicated.
Online court records don't list an attorney for Daywalt.