Contractors file lawsuit against KMCO LLC after deadly fire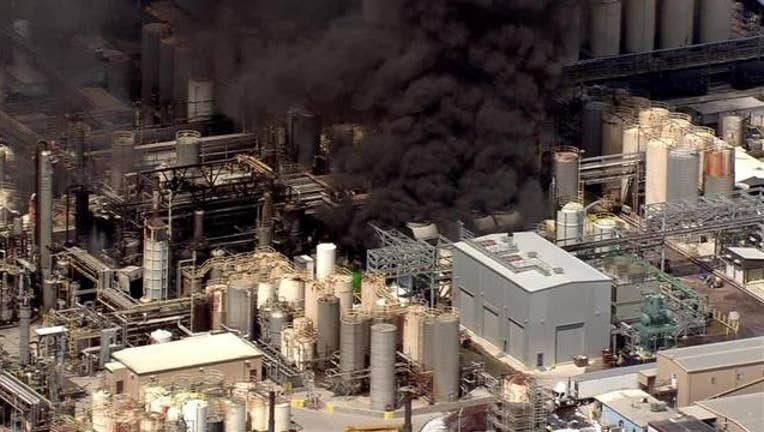 Three contract employees have filed a lawsuit against KMCO LLC following the April 2 Crosby-area plant fire that killed one worker and left two others in critical condition. 
The complaint filed by the Lanier Law Firm and the Alexander Law Firm alleges that contract employees Aurelio Campos, Jose Flores and Noe Flores were injured when a check valve on a high-pressure isobutylene line failed and caused the fire. The lawsuit also says staff at the plant were aware of a leak in the line before the explosion. 
"As Houston neighbors, we entrust chemical plant operators like KMCO to place safety before everything else," said Lanier Law Firm lawyer Larry Wilson. "There's one root cause when explosions happen at these facilities, and that's a failure of safety procedures. We will thoroughly investigate this incident and get answers to ensure that plant employees and neighbors are safe and that something like this doesn't happen to another worker."