Conroe police investigating after suspect posing as delivery driver attacks homeowner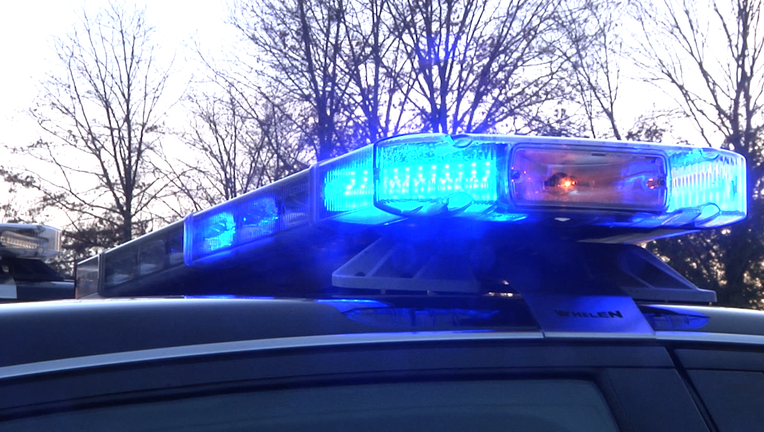 CONROE, Texas - The Conroe Police Department is investigating after a suspect posing as a delivery driver attacked a homeowner on Wednesday. 

According to a release, the incident occurred in the Woodland Hills Subdivision in the city of Conroe. 

We're told that a male suspect attacked a homeowner when he answered the front door. 
SIGN UP FOR FOX 26 HOUSTON EMAIL ALERTS

Authorities said the suspect was wearing a face covering and what appeared to be an Amazon shirt. 

Police said the suspect fled on foot and was picked up by a 4-door black passenger car with chrome rims. 

Investigators later learned the suspect was not associated with Amazon and believe this is an isolated and perhaps targeted incident on the victim. 

To date, authorities said there have been no other reported incidents to any law enforcement agencies in Montgomery County. 
FOLLOW THE LATEST LOCAL NEWS

No other details have been released as the investigation is active and ongoing. 

Authorities released some tips to keep you safe:
- If you get a bad or nagging feeling, don't open the door and trust your instincts
- Keep your doors locked at all times 
- Tell children and young teens never to open the door when someone knocks or rings the doorbell. If they notice someone is at the door, they need to let an adult know. 
- Always have your cell phone handy in case you are in danger and have to call 911.