Comcast customers won't need cable box with upcoming apps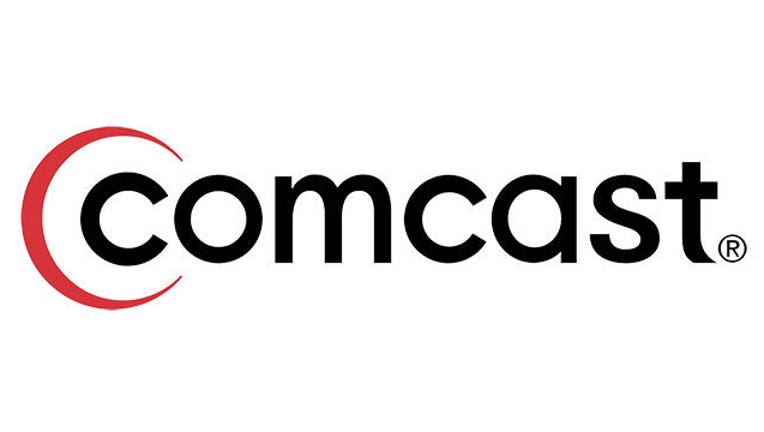 article
NEW YORK (AP) — Comcast says later this year you won't need a cable box to watch cable as the company follows its rivals in offering TV-watching apps.
The announcement comes as the federal government works on new rules that would force the TV industry to let tech companies — say, TiVo or Google — sell cable boxes, too. Consumers typically pay cable companies extra fees for these boxes, and the cable industry is opposed to the effort.
Like Time Warner Cable and Charter, which is buying Time Warner Cable, Comcast is going to launch an app on the streaming-TV gadget Roku that takes the place of a box. It's also coming up with an app for Samsung smart TVs.
The company doesn't say when the apps will be available.