Coast Guard suspends search for cruise ship passenger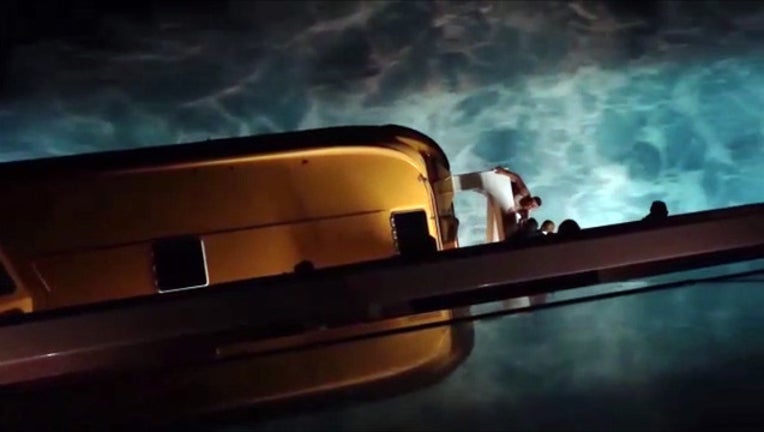 MIAMI (AP) — The Coast Guard has suspended its search for a man who jumped onto a lifeboat on the side of a cruise ship before he plunged into the ocean.
In a statement Saturday, officials said an airplane and helicopter crews had searched an area covering 931 square nautical miles northeast of Mayaguana, Bahamas.
Fellow passengers watched in horror Friday as the man clung to the lifeboat for more than a minute. It wasn't clear why the man jumped toward the lifeboat. Officials only identified the passenger as a 35-year-old man from Brazil who'd been involved in a domestic dispute.
He apparently jumped from the seventh deck and landed on the life raft, hanging there for a short while, before falling into the water.
A short video clip was posted to YouTube. It shows several people apparently trying to help him.