Cleveland ISD: Student dies following collapse in school parking lot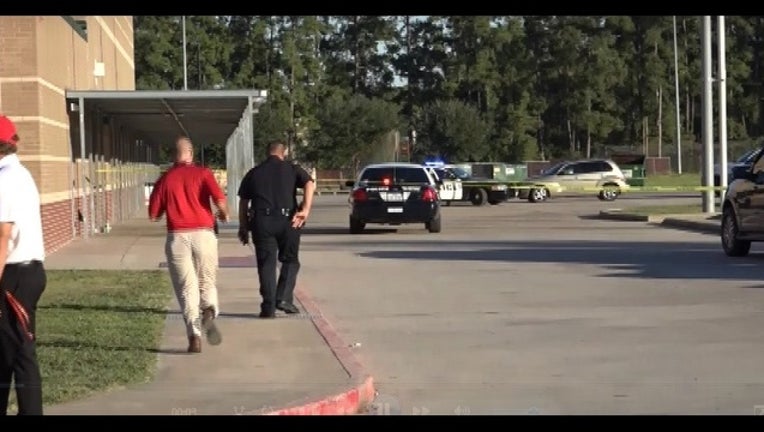 CLEVELAND - A male 14-year-old student was found down in a high school parking lot Friday afternoon.
Cleveland ISD Police received an emergency call from Cleveland High School stating that a student was down in the rear parking lot. As officers and EMS responded, assistant coaching staff for the school administered CPR and shock via AED to the student.
Despite efforts, the student was pronounced dead a short time later.
The student was identified as being a middle school student, and it was not immediately released as to why he  was on the high school campus.
School administration is trying to decide if a football game scheduled for tonight will go on as planned.
Initial reports say that this occurrence was not athletically related, and that there were no signs of foul play.
The cause of death is pending autopsy results.