Chivalry not dead? VP Mike Pence's rule about "not dining with other women"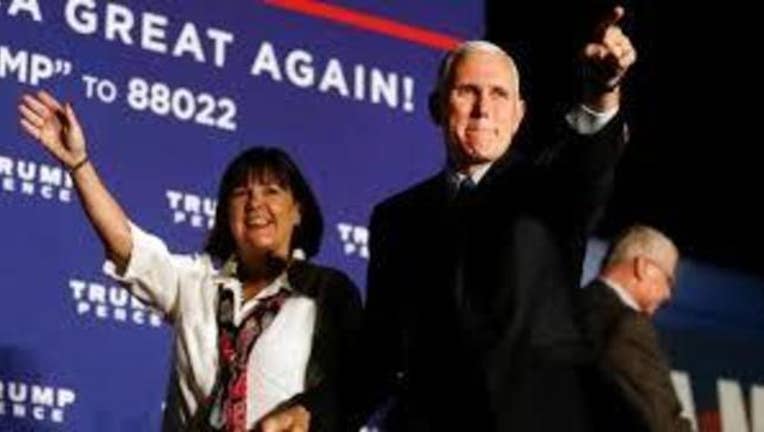 article
WASHINGTON, DC - Vice President Mike Pence says he won't dine alone with another woman except his wife, Karen Pence. In a Washington Post article detailing his 32-year marriage, Pence explained that he won't attend events with alcohol unless his wife is by his side.
The article also describes Karen as the family's "prayer warrior" and sites the couple's strong beliefs in Christianity.