Case not dismissed for 'license plate flipper'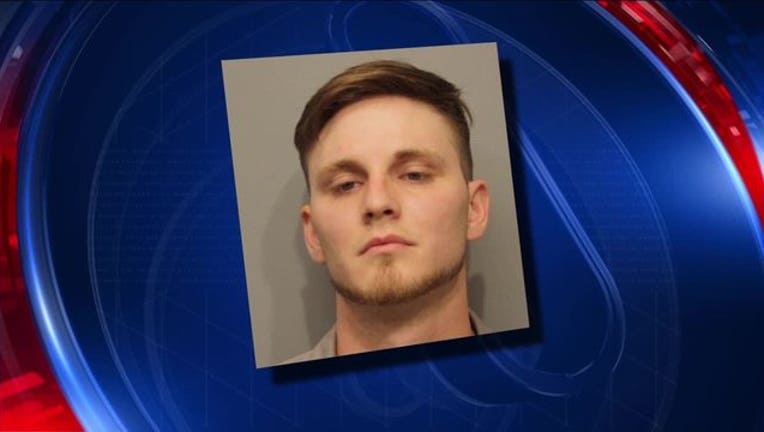 article
The Harris District Attorney's Office will continue to review the case of the "license plate flipper" in order to determine how to proceed.
After Harris County Precinct 4 deputy constables conducted a traffic stop on April 11 for a driver who failed to pay a toll on the North Sam Houston Parkway West, they determined that his vehicle was equipped with a flipping device. After further investigation, deputy constables learned the driver, Preston Cody Talbot, was prohibited from operating a vehicle on toll roads after he had failed to pay $5,473.07 in tolls.
Talbot, 27, was arrested, charged with possession - unlawful use of criminal instrument, and taken to the Harris County Jail where a bond of $100 was set for him. After his attorney filed a motion to quash the information in the odd case, a judge found no probable cause against Talbot, which caused the HCDAO to issue its response.