Carverdale narcotics investigation: DPS executes warrant on drug lab, hundreds of pills found
HOUSTON - The Texas Department of Public Safety is investigating after executing a warrant on a drug lab in the Carverdale area. 
Details are very limited, but authorities said the warrant was executed on the 10100 block of Sussex Lane on Monday.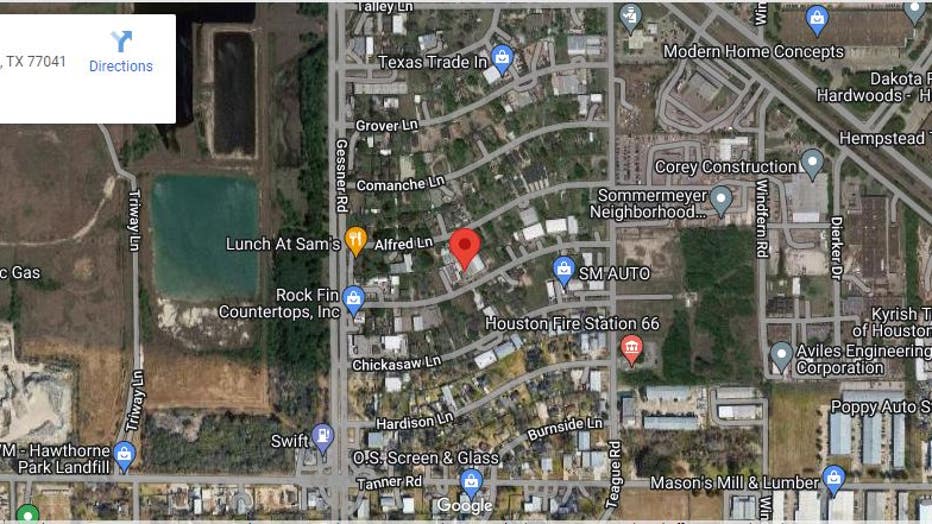 FOX 26 crews that were on the scene saw crews going in and out of the area wearing full HAZMAT suits. 
Officials told FOX 26's Matthew Seedorff that hundreds of pills and three pill presses were located. 
Initial field tests revealed that the pills came back positive for methamphetamine and fentanyl. 
No word yet if any arrests were made. 
DPS officials said an update will be provided on Tuesday.
We'll keep you up-to-date with the very latest.