Can you get arrested for giving a wet willy?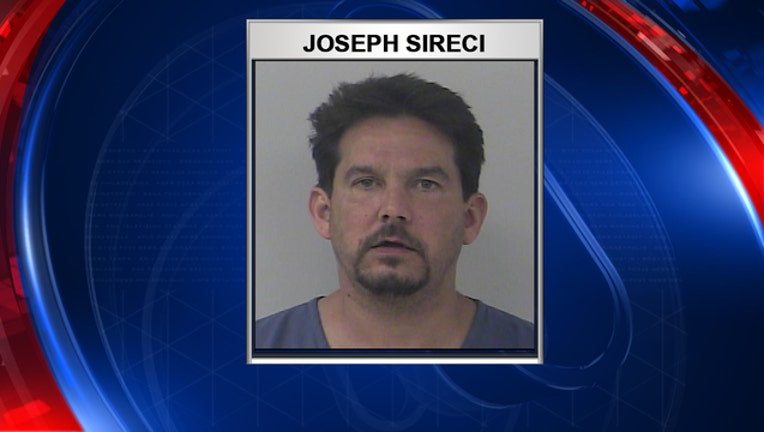 article
FORT PIERCE, Fla. (AP) - Authorities say a Florida man has been arrested for being belligerent and giving his girlfriend a wet willy.
A St. Lucie County sheriff's deputy went to the home after Joseph Sireci's girlfriend told authorities he was drunk on the living room floor when she returned from work earlier this month.
According to an affidavit, she said Sireci accompanied her and her daughter to another home where Sireci continued to be belligerent and on the way home, grabbed her hand, pulled her arm and gave her a wet willy by sticking his wet finger in her ear.
The daughter confirmed her mother's account. Their names were not released.
Treasure Coast Newspapers reports Sireci was charged with battery. He declined to give a written statement, but said he wasn't drunk.