Can Rubio's lean campaign keep up with Bush's behemoth?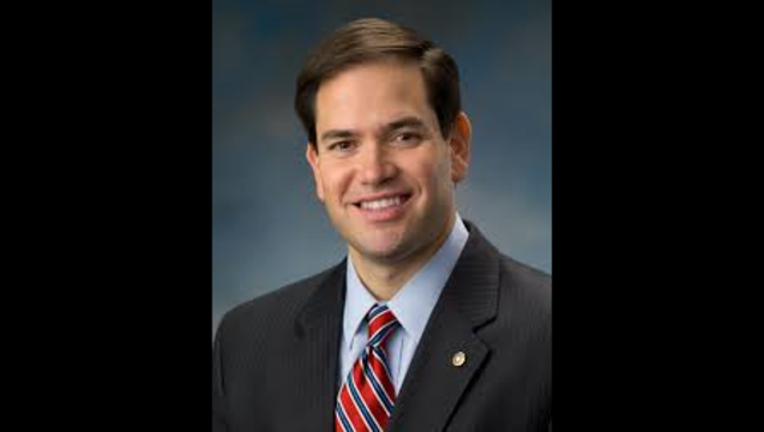 article
LAS VEGAS (AP) — In the 2016 campaign for president, Jeb Bush and Marco Rubio are competing for the same set of donors who traditionally support Republican White House candidates.
But while Bush is a son and brother of former presidents and comes to the race with a sprawling network of experienced fundraisers, Rubio has none of those advantages.
As a result, his campaign and the super PAC that supports him collected less than a quarter of the $114 million the Bush team raised in the first six months of the year.
It's a distinction already playing out in TV advertising. Bush and his allies have begun a planned $50 million television advertising blitz.
Meanwhile, Rubio and the super PAC helping him have reserved ad space worth about half of that amount.