Camaro clocked at 171 mph on Hwy 61 near Duluth, Minn.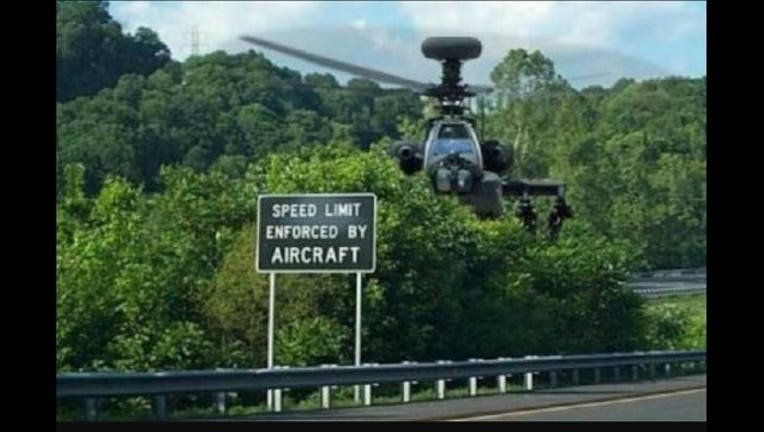 article
HERMANTOWN, Minn. (KMSP) - A sports car was caught driving 171 mph on a stretch of Highway 61 between Duluth, Minn. and Two Harbors last Friday night.

Hermantown Police Department Deputy Chief Shawn Padden was working a "Towards Zero Deaths" DWI enforcement shift for the Minnesota State Patrol when he clocked a 2016 Chevrolet Camaro at 171 mph and again at 148 mph around 6:50 p.m., the Duluth News Tribune reported.

Padden stopped the vehicle and issued a citation for careless driving.

"Cases like these are rare, but the danger these people but other motorists in is extreme," the Hermantown Police Department said in a statement.