Brazoria among 5 counties added to storms federal disaster declaration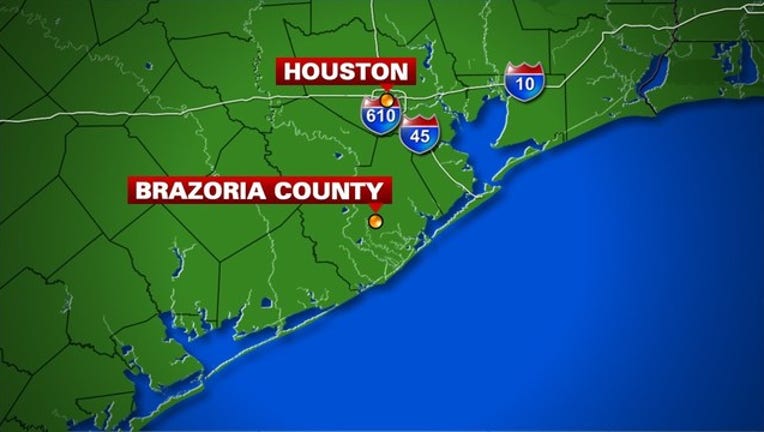 AUSTIN, Texas (AP) - Five counties have been added to the list of federal disaster declaration for Texans damaged by deadly severe weather that began in early May.
The Federal Emergency Management Agency on Thursday announced that Bowie, Brazoria, Cherokee, Ellis and Harrison counties have been added to the 31 Texas counties previously placed under the disaster declaration. The counties were the ones hardest hit by severe storms, tornadoes, damaging winds and flooding between May 4 and June 19.
The disaster assistance for homeowners and renters include assistance with rent, temporary housing, home repairs and other disaster-related needs.
The deadline to apply is July 28.
---
http://www.disasterassistance.gov
Copyright 2015 The Associated Press. All rights reserved. This material may not be published, broadcast, rewritten or redistributed.