Boy and puppy found in a locked hot car in North Houston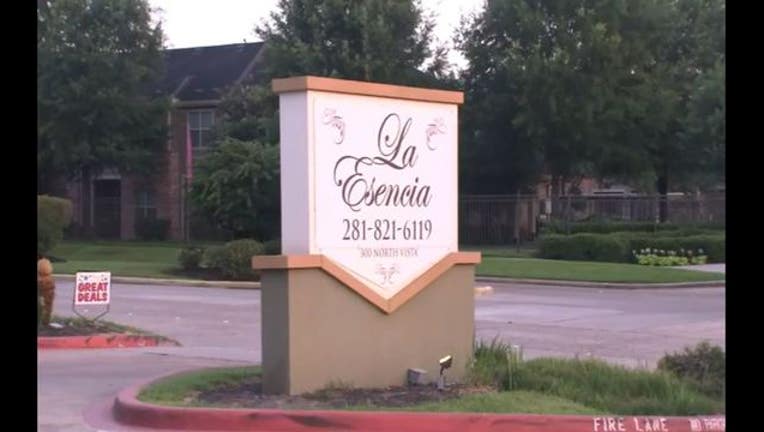 HOUSTON, TX - A 4-year-old boy and a puppy were pulled from a hot car in North Houston last night near La Escencia apartments.  Authorities responded to the call on north vista driver around 9:30 a.m.  Investigators say they had only been inside for about 10 minutes and the vehicle was already hot.
Emergency responders evaluated the boy and released him on scene, it was the third reported incident on yesterday, Monday June 4th.  In Northwest Harris County, Ponderosa firefighters say they responded to a call off Cypress station drive were two boys accidentally got locked inside of a truck.  Firefighters were able to get them out, and we're told they are doing fine. 
The tragic incident yesterday was a hot car death involving a nine-month old Baytown girl who later died after being left in a hot car.  Investigators say her parents were inside their home with two other children when they realized the had forgotten their baby. About an hour had gone by before they got the child and called 9-1-1.  The baby was taken to San Jacinto medical center in critical condition and later died.