Boy, 14, faces juvenile charge in East Texas fatal shooting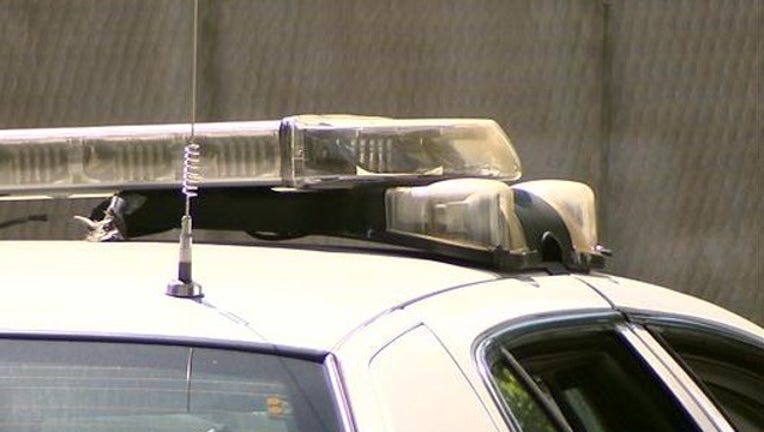 MARSHALL, Texas (AP) — Police in East Texas have arrested a 14-year-old boy in the fatal shooting of a 55-year-old man.
Marshal police say the man died Monday at a hospital.
A police statement says a woman called officers Sunday night to report that her husband had been shot in the stomach. Marshall police then received a call, allegedly from the teenager, saying he would be waiting outside for police to arrive at the home.
The boy was arrested on a juvenile charge of aggravated assault. Marshall police spokeswoman Becky Holland says the charge against the teen would be upgraded to murder.
Investigators are trying to determine what prompted the shooting.