Body of 11-yr-old boy recovered, 16-yr-old still missing in Galveston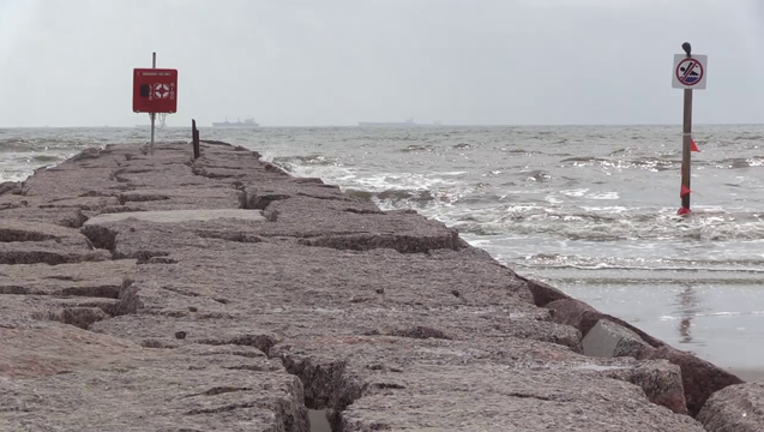 article
GALVESTON, TX - Investigators say the body of an 11-year-old boy has been recovered after he went missing near Galveston Beach on Sunday, according to the Galveston Police Department Marine Division.  The 11-year-old was accompanied by a 16-year-old and was one of the boys matching the description in a drowning incident that occurred at 17th and Seawall on Sunday, October 14th.
Authorities say that a member of the Galveston Marine Response team actually discovered the boy's body on Tuesday at around 4:40 p.m.  His body was found 2 miles off-shore from 9 Mile Road and Hwy 3005.
The search continues for the missing 16-yr-old reported in the incident.
The Galveston Police Department Marine Division released this statement about the missing boys: