Body found near Dickinson Bay one day after Coast Guard search suspended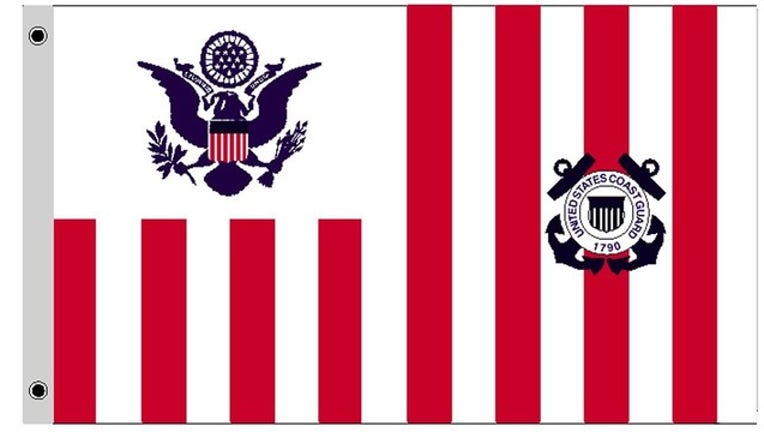 Texas City police confirm that a body was found on Thursday afternoon near Dickinson Bay, but the person has not been identified.
The body was found in Galveston Bay along the Houston Ship Channel. The body will be taken to the medical examiner's office to determine a cause of death and to identify the person.
The U.S. Coast Guard learned on Thursday that a Body was found near San Leon where watchstanders led an effort on Wednesday to find 26-year-old Danny Joseph Kenney, who was last seen wade fishing in Dickinson Bay near Shell Island.
After Texas City police was not able to confirm that Kenney was missing, the search effort was suspended on Wednesday.
A boater notified the Coast Guard that he found a body outside of Dickinson Bay after 11 a.m. Thursday.