Body discovered in Oyster Creek Identified as missing Brazoria County man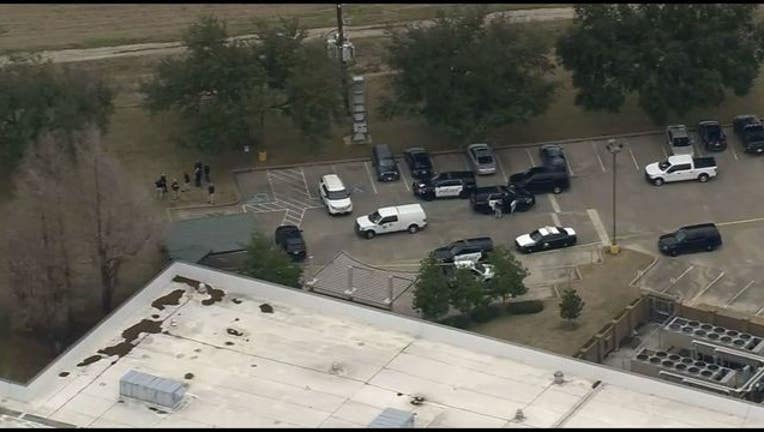 article
Sugar Land police identified a body found in Oyster Creek on Thursday as George Edgar Solis, who was reported missing in Brazoria County on Jan. 29. The body was located by two men fishing in Oyster Creek at about 3 p.m.
Solis' abandoned truck was recovered nearby on Jan. 29 at 5:30 a.m. after a citizen reported seeing the truck unoccupied with the motor running since 1 a.m. that morning. Police found the truck parked in the mud near Lifetime Fitness, 1331 Highway 6. Solis was reported missing later that day.
The Sugar Land Police Department is conducting a death investigation. At this point, there are no signs of foul play. An autopsy is pending with the Galveston County Medical Examiner.
Anyone with information should call the Sugar Land Police Department at (281) 275-2540 or Fort Bend County Crime Stoppers at (281) 342-TIPS (8477).