Beto O'Rourke calls for decriminalization of marijuana in Texas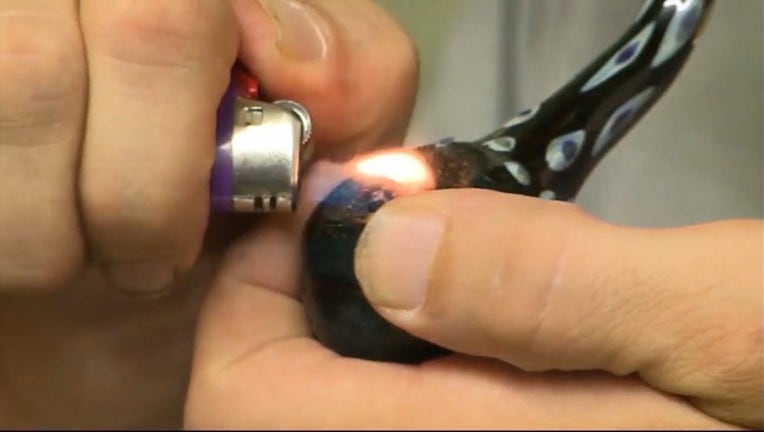 article
The Democratic candidate running against Ted Cruz for the U.S. Senate seat in Texas reiterated on Tuesday he wants to decriminalize marijuana.
El Paso U.S. Rep. Beto O'Rourke said owning or even selling small amounts of marijuana should not be a federal crime. He also proposed wiping clean the criminal records of people who are convicted of marijuana possession.
O'Rourke made the comments on Tuesday at a rally in Austin organized by a group who wants to end mass incarceration.
The candidate said too many young people in Texas are being arrested under current marijuana laws and are "doing time right now for nonviolent drug charges."
U.S. Sen. Ted Cruz has previously attacked O'Rourke for his position on drugs.
The Republican incumbent said he's personally opposed to legalizing marijuana but believes the decision should be left up to the states, not the federal government.
A series of polls in the past month that shows Cruz faces a serious challenge from the El Paso congressman – all showing the race is within low single digits.
Cruz still remains the favorite in the race, as Texas has not elected a Democratic candidate to a statewide office in more than two decades.