Baytown man sentenced to 28 years behind bars for rape after kidnapping woman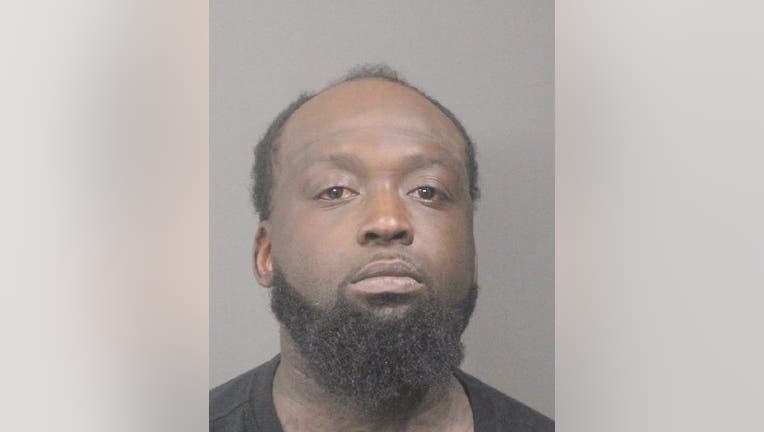 article
BAYTOWN, Texas - A 35-year-old Baytown man was sentenced by a judge to 28 years behind bars for kidnapping a woman, holding her at gunpoint, and raping her in 2021, according to Harris County District Attorney Kim Ogg. 
35-year-old Quinton Randolph was sentenced last Friday, a day after he was convicted of two counts of aggravated assault in a weeklong trial.
SUGGESTED: Houston man gets 30 years in prison for deadly 2019 crash during chase
According to a release, Randolph kidnaped a 21-year-old sex worker after he tried to arrange a date with her back on Feb. 22, 2021. He physically assaulted her, threatened to shoot her, and held her in his home where he raped her. 
"This man used a gun to kidnap, threaten and then rape a 21-year-old woman," Ogg said. "Holding a man like this accountable is important to the community and it is important that all victims of crime know that we will stand up for them, regardless of who they are."
SUGGESTED: Houston crash on North Freeway leaves baby dead, several injured
The victim was able to escape by texting a relative and sending her location to help her. 
Following an hours-long standoff, Randolph was arrested by Baytown police. 
Randolph must serve at least half of the sentence before he is eligible for parole.