Authorities: Pair charged in botched plan to shoot, kill dog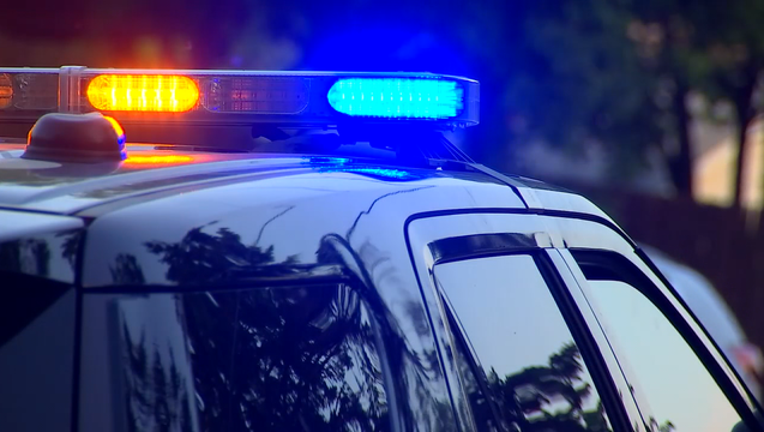 article
MOUNT OLIVE, N.J. (AP) -- Authorities say a New Jersey couple shot their dog with a BB gun in a botched effort to kill it because they couldn't afford to care for it.
Animal cruelty charges were recently filed against 26-year-old Keith Ropp, of Mount Olive, and 24-year-old Carly McBride, of Long Valley.
Authorities say the couple brought their 10-year-old border collie, Scout, to a veterinary clinic Saturday and claimed a stranger shot the dog.  But the veterinarian became suspicious when the couple's stories didn't match up and he called police.
Officers later found pellets in Ropp's wallet and a BB handgun that McBride said belonged to her.
It wasn't known Friday if either Ropp or McBride have retained attorneys.
Scout is doing well and has been adopted by a vet at the clinic.