At least 2 dead following major crash in Waller County, officials investigating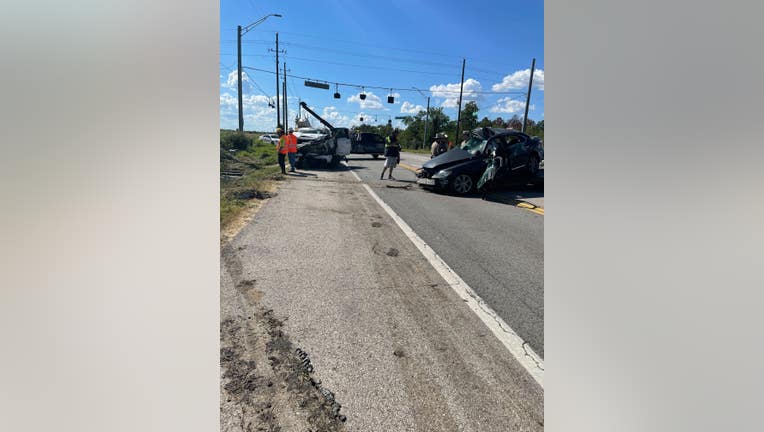 WALLER COUNTY, Texas - Officials say at least two people have died after a major crash in Waller County Sunday. 
CLICK HERE FOR MORE TRAFFIC UPDATES
Details are limited as it's an active crash but say it happened on FM 2920 and Kickapoo around 11 a.m. According to Texas DPS Sgt. Standifer, the driver of a Lexus was heading southbound, while the driver of a Chevrolet Silverado was going east on 2920. The Chevy driver T-boned the Lexus, we're told, but it's unclear what caused the crash.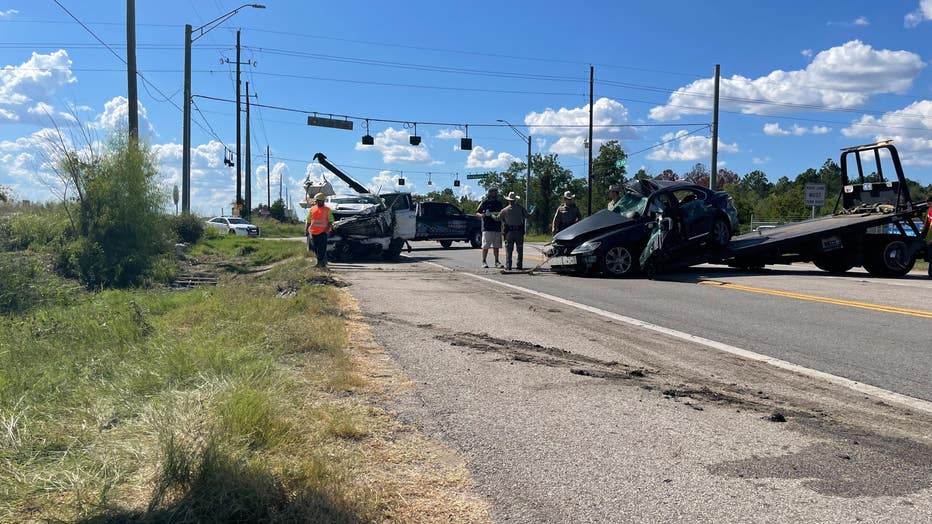 Two women in the Lexus however, were confirmed dead at the scene. It's unclear how many people were in the Chevrolet, but DPS said they were taken to Memorial Hermann Cypress in unknown condition. 
ADDITIONAL STORIES OUT OF WALLER COUNTY
The roadway was closed for several hours as a result but has since been cleared. No additional information was shared, as of this writing.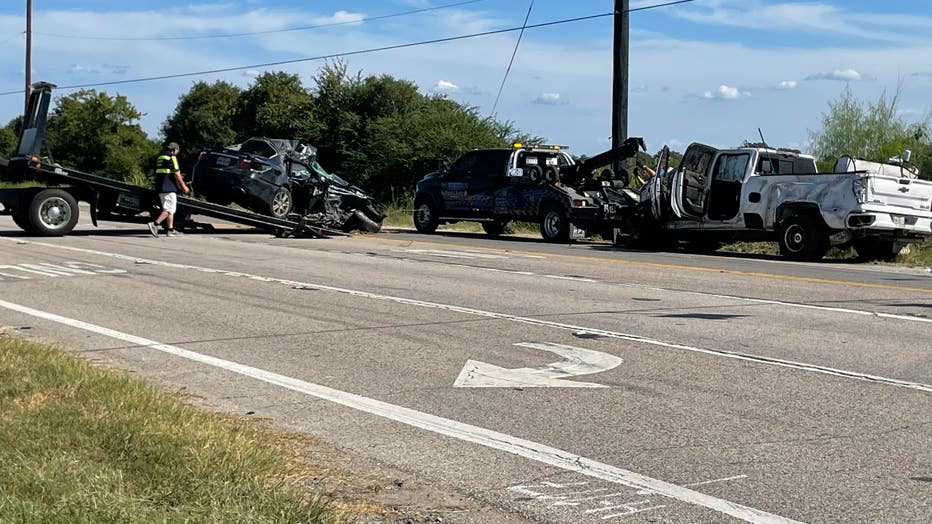 FOX 26 will continue to make updates to this story as more information becomes available.