At least 1 driver killed in 2-vehicle crash in northeast Harris County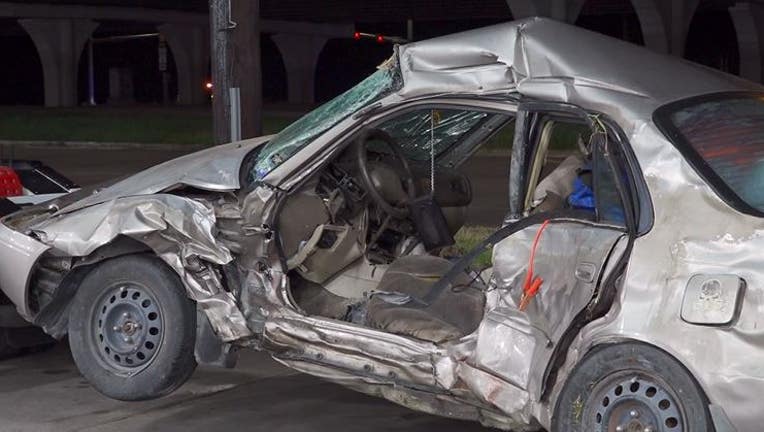 article
HOUSTON - Officials say a 2-vehicle crash in northeast Harris County resulted in at least one driver's death. 
It happened in the 8800 block of E Sam Houston Pkwy N around 2:30 a.m. when the Harris Co. Pct 3 Constables and Sheriff's Office were called to the crash between a white Lexus and gold Toyota. 
Based on preliminary details from HCSO, the Lexus driver was heading southbound in the second lane when the Toyota came in front of her. That driver, later identified as Cody Ellis, appeared to run the red light while trying to travel eastbound under the freeway when he was hit by the Lexus on the driver's side door. 
Both drivers were rushed to an area hospital, where deputies say Ellis died from his injuries.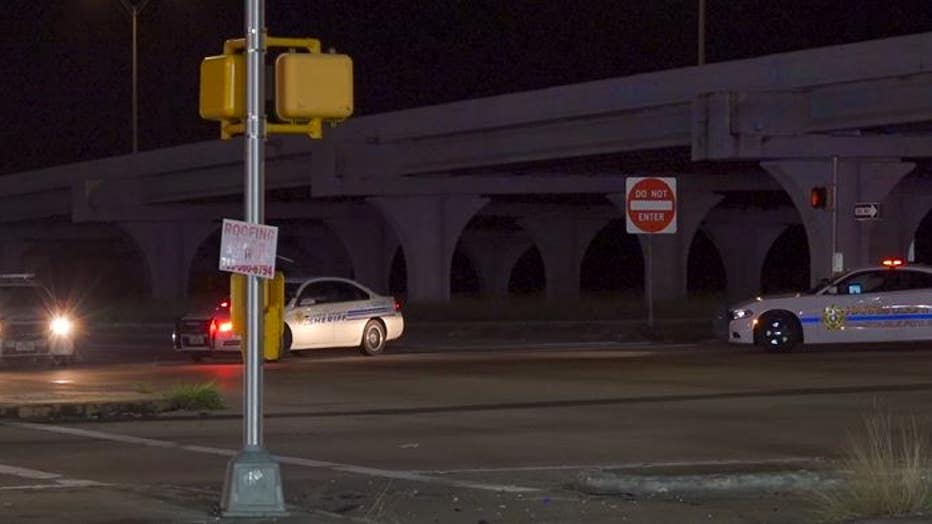 There were no immediate signs of intoxication, but an investigation remains underway by HCSO's Vehicular Crime Division.