Angleton animal sanctuary needs help evacuating due to severe weather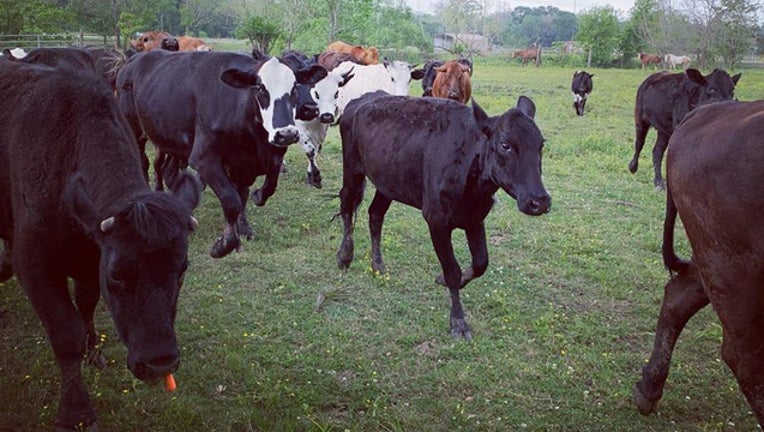 ANGLETON, Texas (FOX 26) - An animal sanctuary in Angleton, Texas is evacuating due to the severe weather sweeping through the area.
Rowdy Girl Sanctuary is home to at least 133 farm animals.
The sanctuary announced on Thursday afternoon that an evacuation is imminent for all their animals, and they're taking them to Waelder.
Due to the high cost of the move, they are asking the public for help with donations or supplies.
This is Rowdy Girl Sanctuary's third full evacuation. In 2016, it was due to the Brazos River flooding after heavy rains. Then in 2017, due to Hurricane Harvey.