Air Force sergeant to be reunited with #FindKatrinakid he rescued in 2005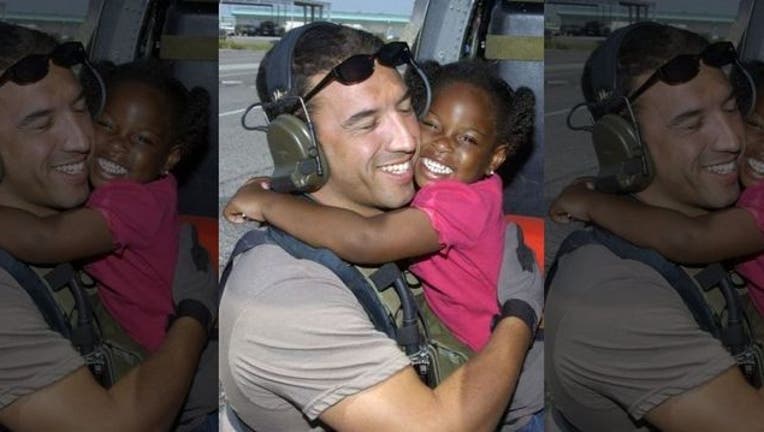 article
(FOX News) - When Hurricane Katrina struck New Orleans in 2005, Air Force Reserve Master Sgt. Mike Maroney and his team rescued a 3-year-old girl and her family.
According to AirForceTimes.com, the girl, La'Shay Brown, was rescued at the New Orleans convention center and taken to the airport. The moment, on Sept. 6, 2005, when a smiling, grateful La'Shay hugged Maroney was captured in an iconic photo that served as a sliver of hope in a desperate time.
More than 1,400 people died when Hurricane Katrina hit the area in August 2005, according to The New York Times.
In March, Maroney, who in 2005 was assigned to the 58th Rescue Squadron at Nellis Air Force Base, Nevada, told the Air Force Times that he wanted to find the little girl he rescued, as the 10th anniversary of the storm approached. He said he didn't even get her name.