A case of mistaken Facebook identity leads to a real-life marriage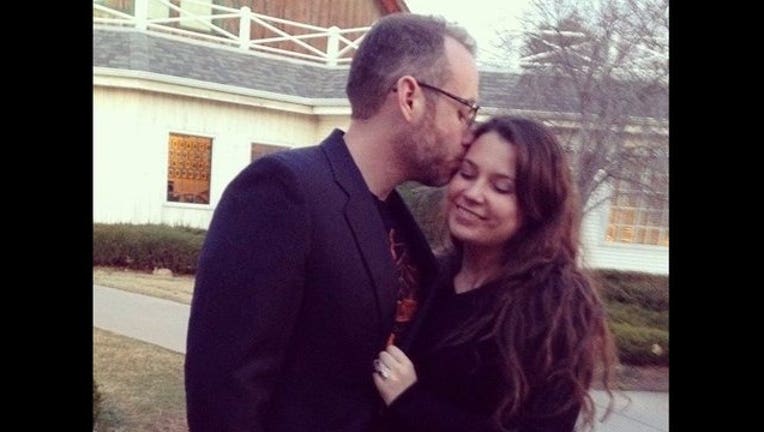 article
An Imgur post about how a couple met and then wed after a case of mistaken Facebook identity has gone viral.
The post tells the story of Schuler Benson and Celeste Zendler and is called "Six years ago today, a glitch in Facebook mobile logged me into the account of a woman I'd never met. We were married this past June."
According to the post, one day in 2009, Schuler Benson tried logging into Facebook from his phone's browser, but it automatically logged him into the account of a woman named Celeste Zendler. He tried to log out, but found it difficult to do so on his phone. He had never met Zendler, but writes that "every time I logged in from my phone for the entire week, I found myself in Celeste's account."
At one point, both Benson and Zendler were logged into Zendler's account at the same time and having a conversation under her name.
Zendler sent him a friend request, which helped him log out. She planned on defriending him a few days later, but decided against it when she noticed they had a lot in common.
"We became close friends online," Benson writes, "and finally met in person in June of 2013. In the fall of 2013, she relocated from Colorado to live with me in Arkansas."
They became engaged in June of 2014 and married a year later.
Benson ends his post with "I found my partner, my best friend, my great love via a simple glitch in social media. There are awful things in this world, but sometimes there's beauty, too. This is my beauty."
The original Imgur post can be seen below.