78-year-old NC man punches bear in nose; gets bite on hip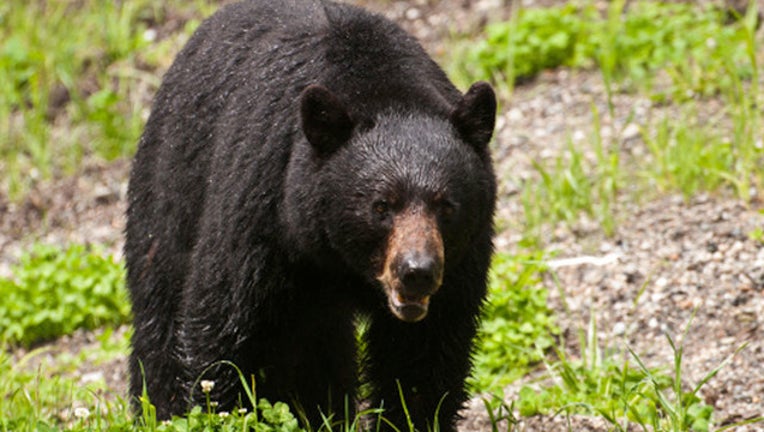 article
WAYNESVILLE, N.C. (AP) — A North Carolina man says he duked it out with a mother black bear when it charged him as he worked in his driveway.
WLOS-TV in Asheville reports 78-year-old Sonny Pumphrey was at his home Tuesday when he noticed two bear cubs near him. Those bears ran off, but the mother bear soon showed up.
Pumphrey said as the bear prepared to attack, he punched it "right dead on the point of the nose." He said the bear fell back down onto all fours and bit him in the hip.
The bear ran off after Pumphrey's wife came out of the house and fired a shot into the air.
The report says Pumphrey was going to receive rabies shots as a precaution after he was bitten in the hip.