56-year-old man reported missing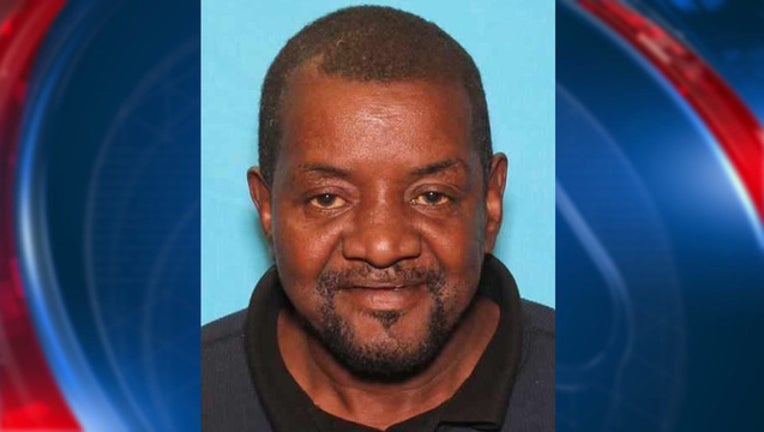 HOUSTON (FOX 26) - Police are seeking help from the public to find 56-year-old James Jones, who was last seen on Wednesday in downtown Houston. Jones wore a black short sleeve dress shirt, blue jeans and no shoes. He suffers from grand mal seizure and takes prescribed medications to treat high blood pressure, anxiety and pains.
Anyone with information about Jones' disappearance is encouraged to contact the Houston Police Department missing persons unit by phone at 832-394-1816.