5-K Watermelon Run honors fallen hero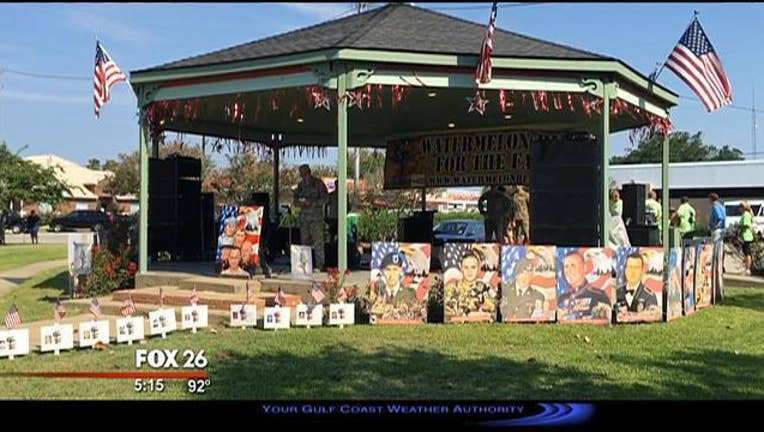 Hempstead's 5-K Watermelon Run not only brings a community together, it allows time to remember our fallen heroes that have served in the U.S. Armed Forces. 
The run got its start by the Hartley family organizing a memorial for their son, Jeffrey Hartley, 6 years ago, expecting only a few people.
More than 1500 people, community members and fellow military members, showed up and participated in the very first run.
Jeffrey's legacy lives on because his country, his family, will never forget.