2 students in custody following separate threats against La Porte High School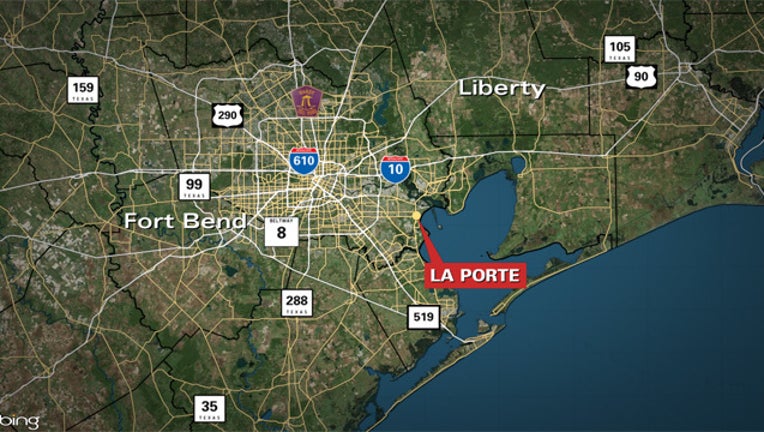 article
LA PORTE, Texas (FOX 26) - The La Porte Independent School District released the following statement on Tuesday:
As always, La Porte ISD views the safety and security of our students and staff as our top priority. To that end, we believe it is important to communicate about events as they may arise.
Consistent with these positions, we want to make you aware of separate and unrelated incidents involving threats against La Porte High School by two LPHS students. In keeping with protocol, school administrators immediately referred the reported threats to the La Porte Police Department.
Following investigations by the La Porte Police Department, the students were taken into custody today (Tuesday, Feb. 20, 2018). La Porte ISD is appreciative of the quick actions by the La Porte Police Department and the Harris County District Attorney's Office.
La Porte ISD takes any threats against our students, staff and schools very seriously. We ask that parents, guardians and all concerned adults encourage their children to always report any threats to themselves or others to a trusted adult.  In addition, we ask these adults to talk with their children about the consequential nature of making remarks that will never be excused as a joke.