2 killed, 7 injured in Conroe structure collapse, cause unknown
CONROE, Texas - Two people were killed, and seven others were injured after a structure collapsed in Conroe on Tuesday afternoon. 
Details are limited, but officials said there was a home being constructed in the 3000 block of Pampaneria Drive and the structure fell. 
DOWNLOAD THE FOX 26 HOUSTON APP BY CLICKING HERE
Officials said it's believed the people injured were the construction crew. 
Family members tell FOX 26 that one of the victims killed in the collapse is 21-year-old Brayan Rubi Lopez Aguilar.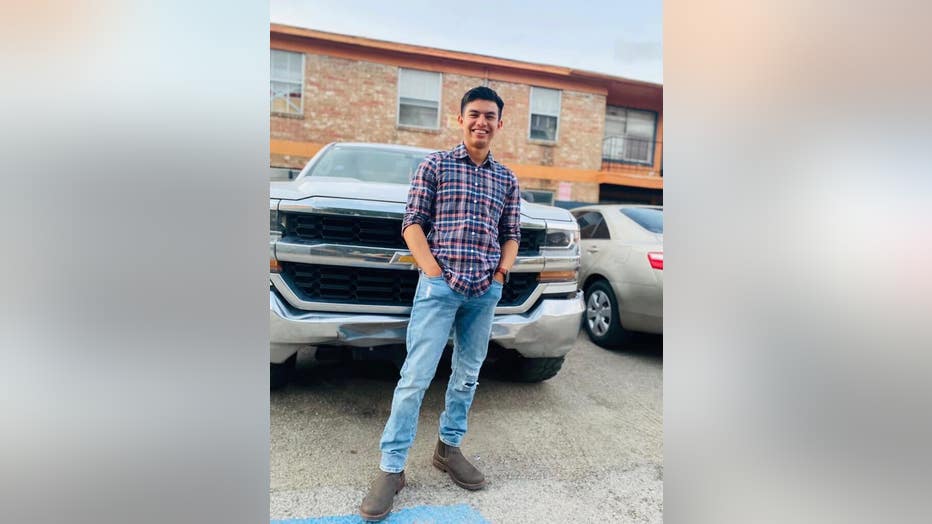 Brayan Rubi Lopez Aguilar (Photo provided by family members)
The other man who was killed was identified by family as Angel Huerta.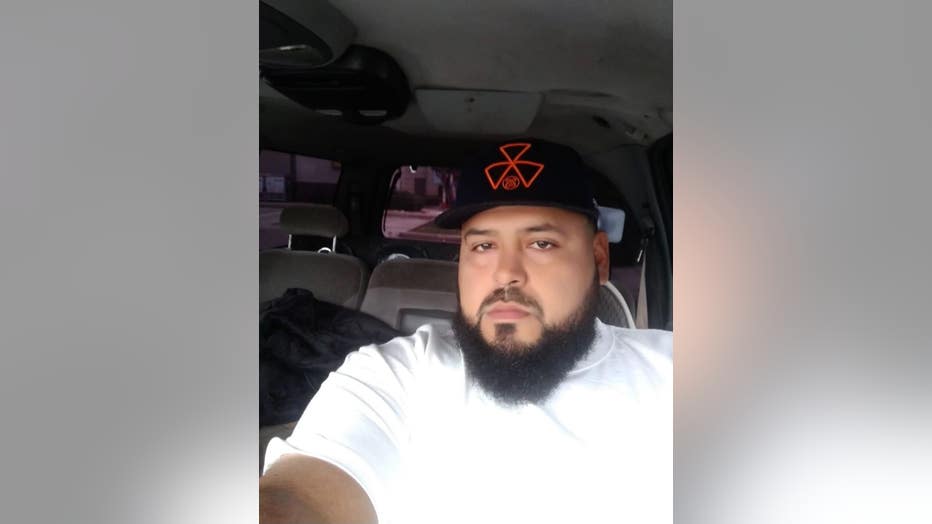 Angel Huerta (Photo provided by family)
It's unclear what caused the collapse, however, officials said the area was under a tornado warning at the time.