$100K gift to Texas Attorney General Paxton violated agency rules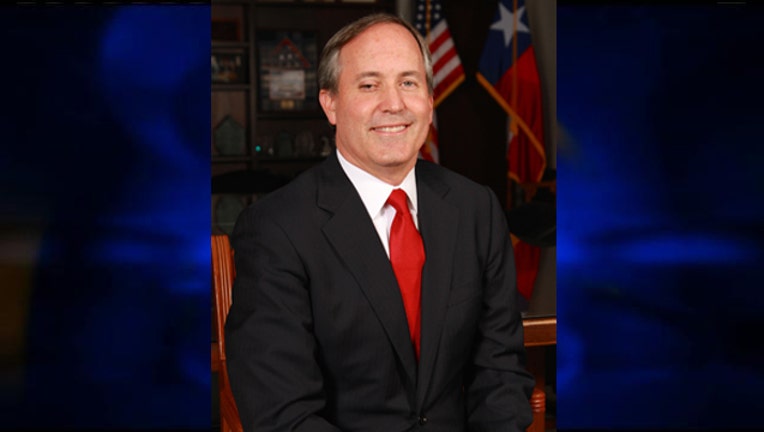 article
AUSTIN, Texas (AP) - Documents show the $100,000 that Texas Attorney General Ken Paxton accepted from the head of a company his office was investigating came despite internal agency rules that prohibit such gifts.
Ethics and legal experts say Paxton's acceptance of the money to help pay for his criminal defense on felony securities fraud charges wasn't a clear violation of Texas' loose ethics laws.
But internal policies in the Texas attorney general's office, obtained by The Associated Press, say agency employees "shall never" take gifts from an entity "the employee knows is being investigated" by the office. Last year, Paxton accepted the gift from Preferred Imaging founder James Webb, whose company was under investigation at the time for Medicaid fraud.
Webb contributed nearly one third of the $330,000 that Paxton, a Republican, reported raising in 2015 to help pay his personal legal bills. He was indicted six months after taking office last year and has pleaded not guilty.
Paxton spokesman Marc Rylander said Wednesday that Paxton was aware of the internal policy on gifts but that it wasn't violated. He did not elaborate as to why.
Paxton has claimed his office had little to do with Dallas-based Preferred Imaging's $3.5 million settlement of a whistleblower lawsuit that accused the company of violating Medicaid billing rules. The settlement was co-signed in June by the U.S. Justice Department and the head of Paxton's Texas Civil Medicaid Fraud Division.
A Justice Department spokeswoman and a Dallas attorney who represented the whistleblower have both said Paxton's office was involved in the investigation. On Tuesday, Rylander said federal prosecutors "took the lead" on the investigation and settlement and that Paxton was not involved. On Wednesday, Rylander said the state fraud unit "never received a referral" and therefore conducted no investigation into Preferred Imaging.
"As we have previously stated, there was no investigation by this office," Rylander said in an email.
Paxton cannot use taxpayer dollars or campaign funds to defend himself in his criminal case. He is instead using an exemption under Texas bribery law that allows gifts to public servants when there is a "personal, professional, or business relationship" that is independent of their official duties.
Preferred Imaging admitted no wrongdoing while settling accusations the company performed some procedures without an on-site physician present, which is in violation of Medicaid billing rules.
Webb, who signed the settlement with the state and Justice Department, has not returned phone messages or an email seeking comment.
No criminal trial has yet been set for Paxton, who has twice lost his attempts to have the indictments dismissed. He is also being sued by the U.S. Securities and Exchange Commission in a separate civil lawsuit, which similarly accuses Paxton of urging people to put their money into a tech startup called Servergy Inc. without disclosing he was being paid by the company to recruit investors.
If convicted of the criminal charges, Paxton faces five to 99 years in prison.
Watchdogs say Paxton is taking advantage of vague Texas anti-bribery statutes that allow officeholders to accept gifts from friends without defining who meets that threshold.
___
Follow Paul J. Weber on Twitter: www.twitter.com/pauljweber