1 dead, 1 injured following shooting in northwest Harris County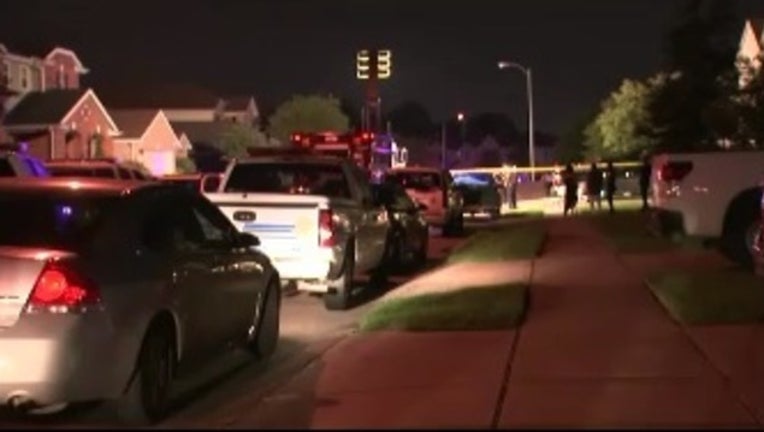 One person is dead, and another is injured following a shooting in northwest Harris County.
It happened around 8pm in the 11600 block of Walnut Dale Court.
According to the Harris County Sheriff's Department, this stemmed from an altercation between a man and several other men.
One suspect fired a weapon into a crowd, striking two people.
One person was confirmed dead, while the second was said to have been shot in the leg.
Harris County Sheriff's Dept Homicide Homicide and crime scene unit is on scene investigating.