Harris County Judge: Lina Hidalgo takes the lead in 2022 Texas Primary Election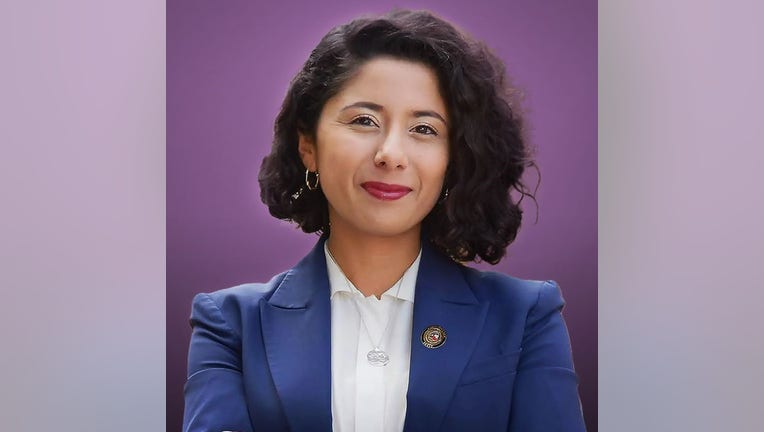 HOUSTON - Less than an hour after the polls closed for the 2022 Texas Primary Election Tuesday, Democratic incumbent Lina Hidalgo took the lead ahead of all other candidates for Harris County Judge. 
SEE LATEST UPDATES IN OUR LIVE BLOG
Early voting results showed Hidalgo ahead by 70 percent, that is, more than 62,000 votes for the Democratic nominees. And as of Wednesday evening, she kept 70 percent of the lead with more than 107,000 votes. 
Meanwhile, Republican candidate, Alexandria del Moral Mealer leads the GOP nomination with 30 percent, that is, 49,077 of the vote, and Vidal Martinez trailing behind by 42,222 votes.  
CLICK HERE TO SEE THE STATE-WIDE AND LOCAL RESULTS 
These results came on the heels of a back and forth between state and local officials after election workers were concerned they wouldn't make the ballot counting deadline in Harris County, due to several issues impacting Republican and Democratic voters. 
MORE: 'BY FAR THE WORST RUN PRIMARY I'VE EVER SEEN' Harris Co. seeks extension on counting votes
However, the ballot counting was completed Wednesday following a lawsuit filed by the Harris County Republican Party, according to Beth Stevens with the Harris County Election Administrators Office.