Spurs guard Tony Parker out for rest of playoffs with quad injury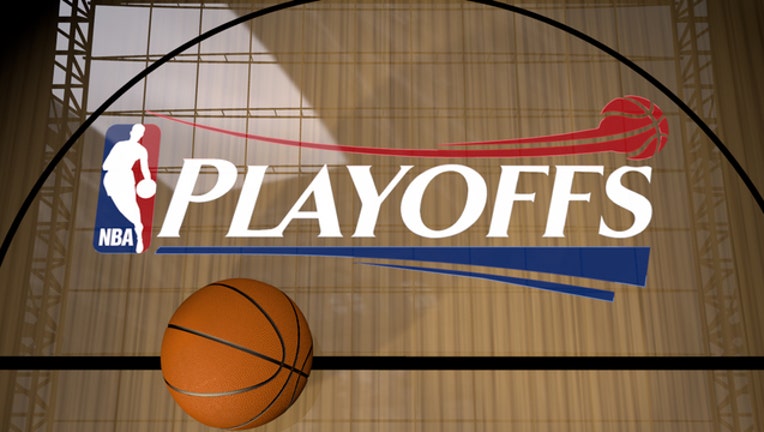 article
San Antonio Spurs guard Tony Parker will miss the rest of the playoffs after rupturing the quadriceps tendon in his left leg in Game 2 of the Western Conference semifinals against the Houston Rockets.
Parker will need season-ending surgery, meaning the Spurs will have to go through the rest of the postseason without their veteran floor leader. He was injured with 8:34 to play in Wednesday night's game and the Spurs went on to win and tie the series at one game apiece.
While the 34-year-old Parker is not the dynamic playmaker he was in his younger days, he has still been hugely important to what the team does. After the Spurs were blown out in Game 1, Parker responded with 18 points in 25 minutes before getting injured.
___
More AP NBA: apnews.com/tag/NBAbasketball