Rockets to hire veteran NBA coach Mike D'Antoni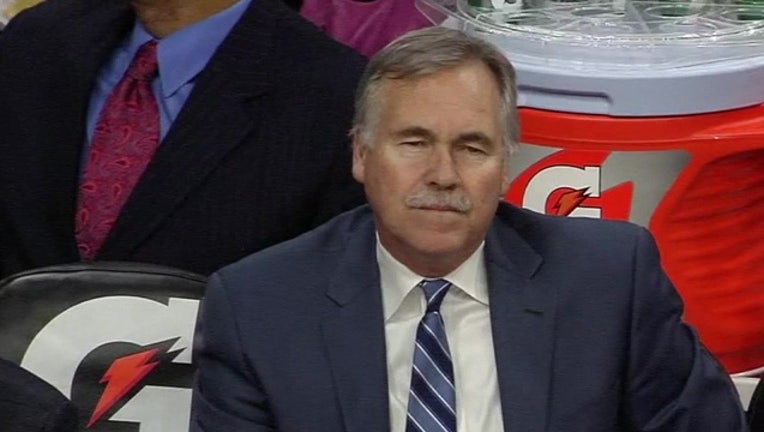 HOUSTON (FOX 26) - NBA sources confirm the Houston Rockets have hired Mike D'Antoni as the team's next head coach and has agreed to a 4-year contract with the final year a team option. D'Antoni has served as head coach with four different NBA teams, including spending five seasons as the Phoenix Suns head coach from 2003 until 2008.
During his coaching career, D'Antoni has also worked with the Denver Nuggets, New York Knicks and Los Angeles Lakers. He was also associate head coach with the Philadelphia 76ers during the 2015-2016 season.
D'Antoni was honored by the NBA as Coach of the Year following the 2004-2005 season with the Suns.