Players vote Dallas Keuchel outstanding pitcher in American League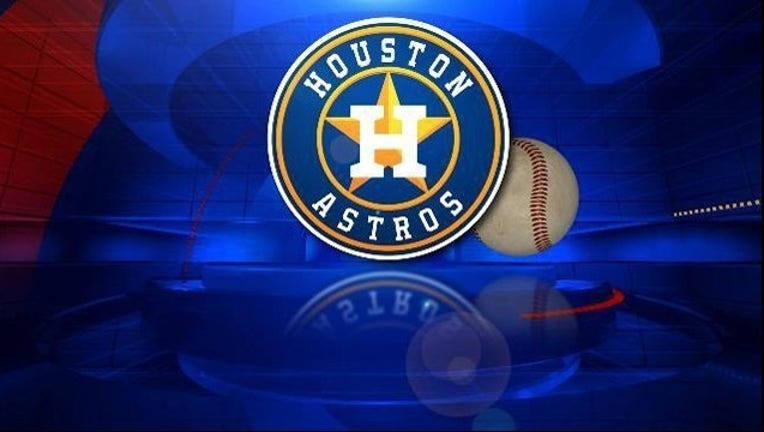 Astros pitcher Dallas Keuchel is named the Outstanding Pitcher in the American League by the Players Choice Awards.

The honor is voted on by all of the players in the American League, and perhaps is a prelude to Keuchel winning the American League Cy Young Award.

"I definitely didn't expect to get the call or hear my name as a finalist," Keuchel told the MLB Network. "Just to be in the category with both (Oakland Athletics') Sonny (Gray) and David Price (of the Toronto Blue Jays) means a lot to me, All three SEC guys. So that's very cool.

"To be respected by your peers, and voted outstanding pitcher, I couldn't think of anything better."