Players vote Carlos Correa outstanding American League rookie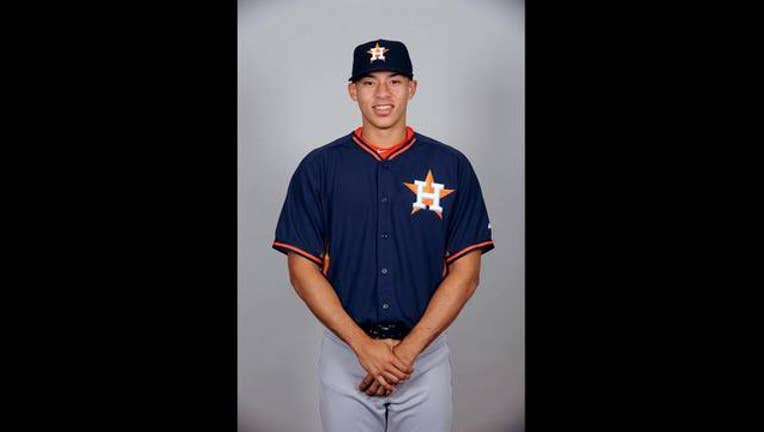 In what could be a preview for Carlos Correa being named the American League Rookie of the Year next week, the Astros shortstop was voted the outstanding AL rookie by the Players Choice Awards.

The honor is voted on by all of the players in the American League.

In an interview with FOX 26 Sports from Puerto Rico, Correa said the first thing he did when he heard the news was to make sure he got the word to his mother and father.

"I called my parents and I told them," Correa said. "It's a great accomplishment.

"It's an honor. It's really humbling."

Correa said to earn the respect of the players in the American League is what matters most.

"It really means a lot when they vote for me for this kind of award." Correa said. "This is an award you can only win one time.

"It's not like an MVP or Cy Young where you have your entire career to put up good numbers and win it.

"So it really means a lot."