Memphis hands Houston 3rd straight loss, 102-93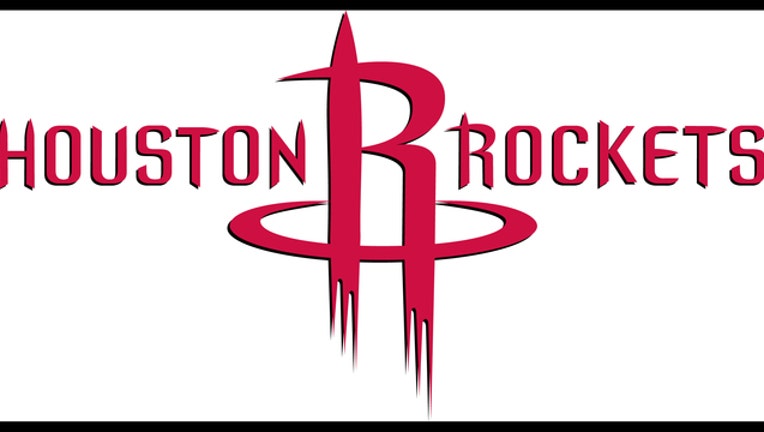 HOUSTON (AP) -- Jeff Green scored 20 points and Courtney Lee had 10 of his 17 in the fourth quarter to help Memphis beat struggling Houston.
   Houston has lost three straight to drop to 5-10 overall and 1-3 since coach Kevin McHale was fired and replaced by J.B. Bickerstaff. James Harden had 40 points for the Rockets.
   The Grizzlies led for most of the game despite playing without Zach Randolph, who missed his fourth straight game with soreness in his right knee.