Katy Tigers baseball team forced to forfeit 20 games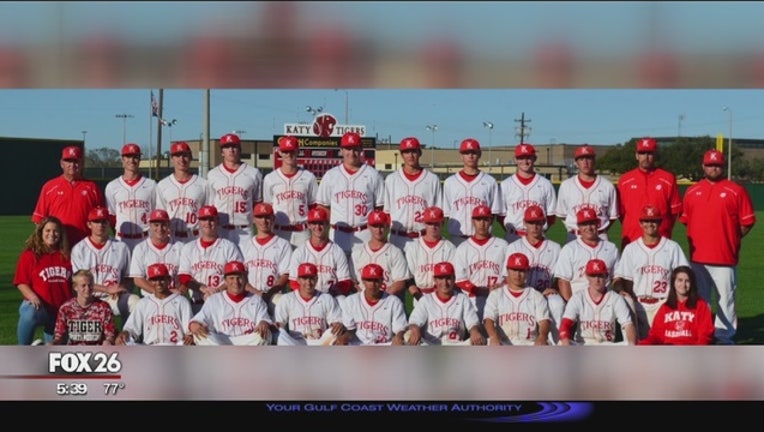 article
KATY, Texas (FOX 26) - The Katy Independent School District released the following statement on Friday evening:
On April 12, Katy ISD's Athletic Department was made aware of a possible UIL rule violation by two members of the Katy High School Varsity Baseball Team who received payment for serving as assistants for a youth baseball team from February 22, 2016 to April 11, 2016.  A hearing with the 19-6A District Executive Committee was held this morning in the Katy ISD Education Support Complex, and it was determined that there was a violation of the UIL Constitution and Contest Rules, Section 441, Amateur Athletic Rule.
As a result, the 19-6A District Executive Committee recommended the minimum penalty which is forfeiture of contest during the time the athletes were ineligible.  Therefore, the Katy High School baseball team will have to forfeit the 20 games they won between February 22, 2016 and April 11, 2016.
The school and the District understand this is a very unfortunate incident as the team has worked very hard during the season, but it is important that Katy ISD abides by the rules and regulations of the UIL, as it is expected of all school districts.