James Harden out two weeks with hamstring strain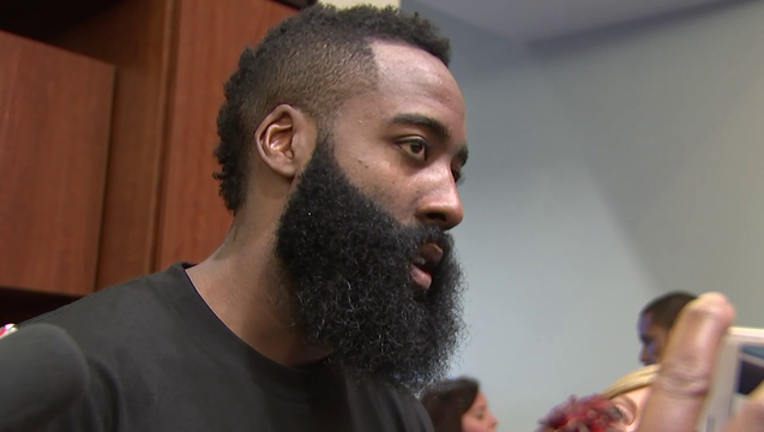 HOUSTON (FOX 26) - The Houston Rockets will be without James Harden for at least the next two weeks.
The Rockets announced on Monday Harden suffered a grade 2 hamstring strain during Sunday night's game against the Los Angeles Lakers.
Harden will be revaluated in two weeks.