Hoyer to be back starting for Texans on Sunday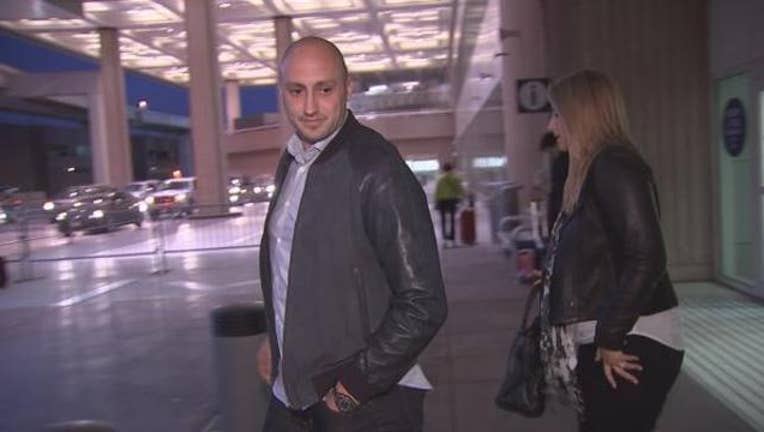 HOUSTON (FOX 26) - Bill O'Brien said Brian Hoyer will be back as the Texans' starting quarterback Sunday against the Saints.
Hoyer had missed this past Sunday's game against the Jets after suffering a concussion the previous week against the Bengals.
On Monday, O'Brien said Hoyer had passed concussion protocol and will return to his place as the Texans' starting quarterback. T.J. Yates had filled in for Hoyer while he was out.
"I want to see him get back to where he was, where he was making good decisions for the team, throwing the ball accurately, doing a really good job on third down, understanding the game plan, doing the job that it takes to win the game," O'Brien said of Hoyer. "I think we just need him to continue taking care of the ball and continue to get us into the right play."