Harden scores 46, Rockets hang on to beat Clippers 109-105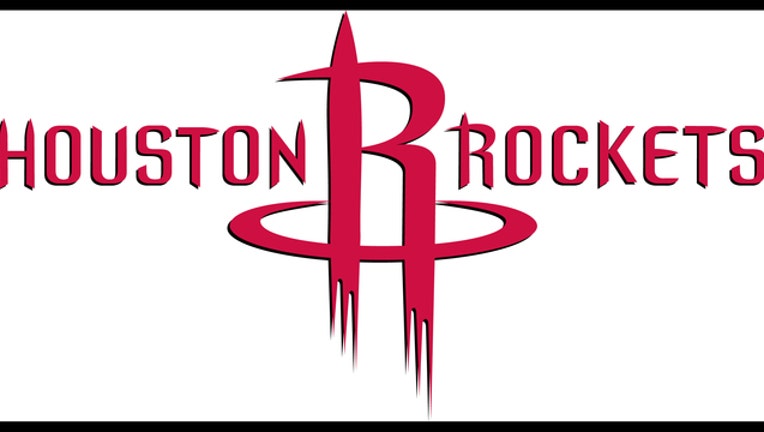 LOS ANGELES (AP) — James Harden scored a season-high 46 in his second straight game over 40 points, and the Houston Rockets rallied to beat the Los Angeles Clippers 109-105 Saturday night.
Harden made 13 of 14 free throws and was 5 of 10 from 3-point range, helping the Rockets extend their winning streak to four. They were coming off a 116-110 victory at Sacramento on Friday night, when Harden scored 43 points.
Blake Griffin had 35 points and 11 rebounds for the Clippers, who played without Chris Paul. The star point guard sat out with a sore right groin as Los Angeles lost at home for the first time in four games.
Marcus Thornton added 16 points, and Dwight Howard had 20 points and 20 rebounds for the Rockets.
With Thornton and Harden hitting 3-pointers, Houston led by 11 midway through the fourth.
The Clippers responded by outscoring the Rockets 17-6, tying it at 105 on a 3-pointer from the left corner by Paul Pierce with 41 seconds to go. J.J. Redick fouled Harden, who made both to put Houston ahead 107-105.
After a timeout, Griffin put the ball up, it hit the rim and bounced away, with the Clippers arguing Howard should have been called for goaltending. Paul, dressed in street clothes, came on the court during a timeout to make a case with one of the referees.
After a video review, the ball was awarded to Houston with 17 seconds to go. Ty Lawson made two free throws for a four-point lead before Jamal Crawford's 3-pointer missed at the buzzer.
Redick added 19 points and DeAndre Jordan had 11 points and 14 rebounds for the Clippers.
TIP-INS
Rockets: Harden just missed his career best of 51 points set against Sacramento on April 1. ... The Rockets outscored the Clippers 22-10 in fast-break points. ... They improved to 2-0 in the second game of back-to-backs. ... They have won four straight for the first time since March 23-29 of last season. ... Houston has won three straight against the Clippers for the first time since March 28-Dec. 22, 2009.
Clippers: Austin Rivers started his first game of the season in place of Paul, who is averaging 17 points and 8.2 assists. The coach's son had 10 points in 31 minutes. ... Without Paul, the Clippers still had a season-high 29 assists.
UP NEXT
Rockets: Host Brooklyn on Wednesday.
Clippers: Host Memphis on Monday.