Corey Brewer returns to Rockets: 'I'm happy to be back'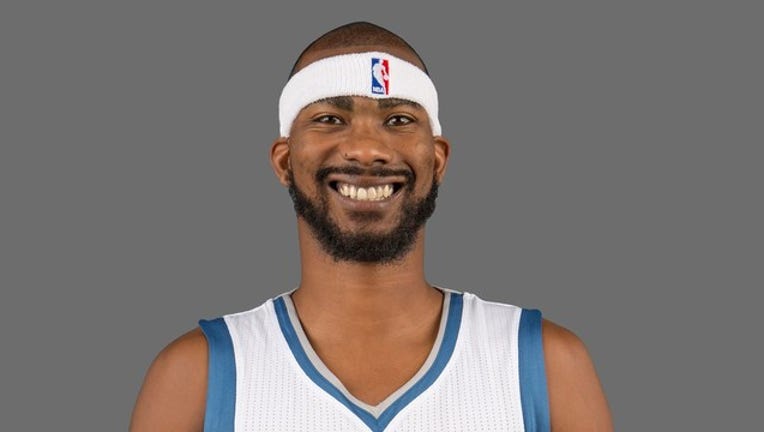 article
Free agent forward Corey Brewer confirms he is returning to the Rockets after agreeing to a three-year contract worth $24 million.
"That's about right," Brewer said in an interview with FOX 26 Sports. "It means a lot to me.  Hard work pays off. Houston,I appreciate them for paying me.
"For me, being a small-town kid from Portland, TN,  to get a deal like this, it means a lot  to me."
Rockets coach Kevin McHale stayed in constant communication with Brewer during the free agent process.
"I love it," Brewer said. " The Rockets cared enough to get it done right away,  and they cared enough to stay in touch with me.
"Coach McHale was talking to me the whole time and it showed that they really wanted me. Coach McHale, he drafted me, and for me coming in last year and helping anyway I could and now we just keep getting better."
Brewer joined the Rockets in December after being traded by the Minnesota Timberwolves to Houston as part of a three-team deal involving the Philadelphia 76ers.
Brewer made a huge impact on the Rockets.
"We went to the Western Conference Finals," Brewer said. "We didn't have two of our starters (Pat Beverley,Donatas Motiejunas). It's the best place  for me to have a chance to win the title.
"I feel great. I'm happy to be back. It's the best place for me."