Astros looking for 20-year extension on lease at Minute Maid Park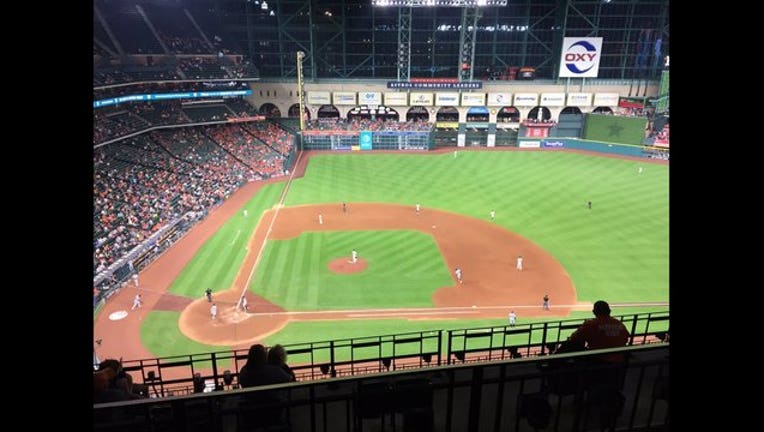 HOUSTON (FOX 26) - The board of directors of the Harris County-Houston Sports Authority will vote Monday on a proposal to extend the Astros lease at Minute Maid Park for 20 years, from 2030 to 2050.
Minute Maid Park has been home to the Astros since 2000, and the original lease was set to expire in March of 2030.
The Harris County-Houston Sports Authority is the landlord of Minute Maid Park.
"Assuming that the board votes in favor of this, this is a really big deal when you consider that other communities are tearing down stadiums after only 20 years," said Janis Burke, CEO of the Harris County-Houston Sports Authority, in an interview with FOX 26 Sports.
"It goes to show our tenants have taken very good care of the building and (Astros owner) Jim Crane is committed to staying in the downtown area, which is great for our community."
The new lease agreement, if approved, will increase the Astros rent by an additional $1 million, beginning this year through the remainder of the original lease.
The team's rent will then increase by another $1 million per year throughout the extension to 2050.
Most of the funds generated from the increase in rent will go toward maintenance of Minute Maid Park and taking care of capital repairs.