Astros honoring Milo Hamilton tonight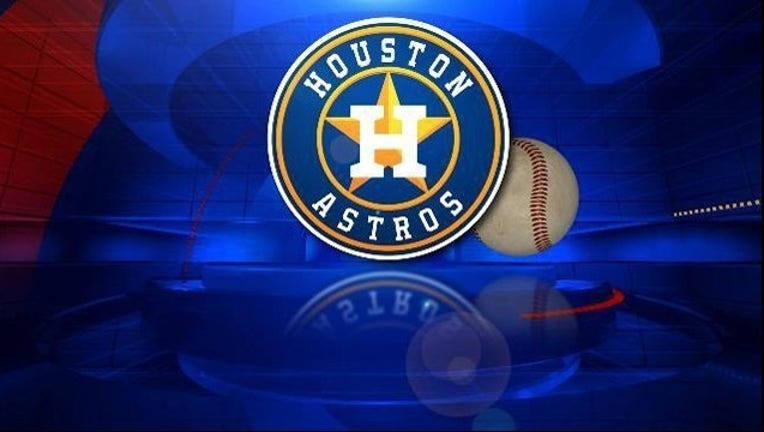 HOUSTON (FOX 26) - The Astros announced they'll be honoring Milo Hamilton starting Friday night.
One day after the passing of the Hall-of-Fame former voice of the Astros, the Astros will have a special pregame ceremony honoring Hamilton.
His legacy will also be seen on the Astros jerseys with a special patch honoring his career.
More plans for the Astros to honor Hamilton will be announced as they develop.