Assault charge against Roberto Osuna dropped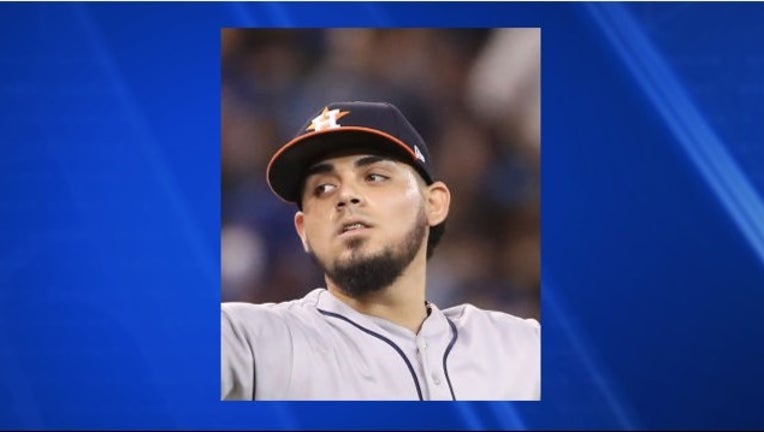 article
TORONTO (AP) - TORONTO (AP) -- An assault charge against pitcher Roberto Osuna has been dropped.
   In exchange, he agreed Tuesday to a one-year "peace bond," requiring him to not contact the woman and to continue counseling.
   Osuna, formerly with the Toronto Blue Jays and now with the Houston Astros, was charged in May with assault in a domestic violence case.
   The 23-year-old player did not speak to reporters as he left court following a hearing. His lawyer has said his client was remorseful but planned to plead not guilty had the matter gone to trial.
   Major League Baseball suspended Osuna without pay for 75 games for violating its domestic violence policy. The Blue Jays then dealt him to Houston on July 30.
   Osuna was met with boos when the Astros beat the Blue Jays in Toronto on Monday.