WWII vet who survived Pearl Harbor, Battle of Midway scammed out of $43K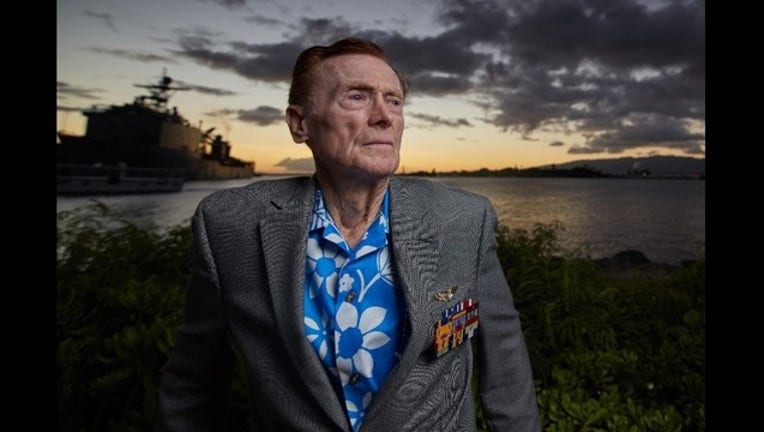 article
(FOX NEWS) - A World War II veteran is forced to go back to work after having his life savings stolen by scammers.
Jack Holder, who survived the attack on Pearl Harbor and the Battle of Midway, was tricked into believing that he had won millions from the Publishers Clearing House Sweepstakes.
The 94-year-old was told that to claim his prize he simply had to supply some personal information and open a bank account where his winnings could be deposited.
Within a week, thieves had made off with $43,000 from Holder and his fiancee, nearly wiping out their combined savings.
"I faced almost five years of combat during the war and made it out alive," Holder said. "But this is the worst tragedy I've ever experienced."
Read more on FoxNews.com.
A GoFundMe page has been created to raise money for Holder.